Main features
Fluida is the mobile by design HR platform created to simplify the worker-company relationship by offering the best employee experience.
A simple and innovative tool for the management of staff and independent contractors.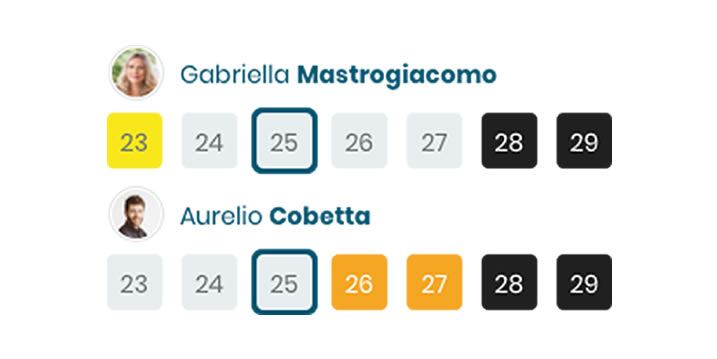 Absence management
Organize vacation days and time off or sick leave requests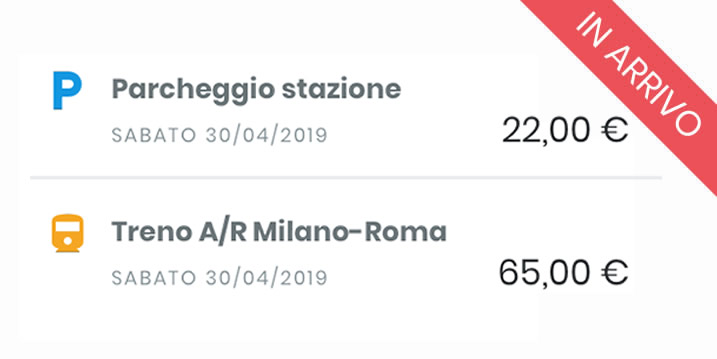 Expense tracking
Track the expenses and the mileage reimbursements quickly and send approval to the managers
Who's in and who's out?
With Fluida you can easily request, authorize and organize vacations, time off, sick leave, and overtime hours.
View your personal or team calendar in daily and weekly formats, filter according to work group or by office, receive regular notifications to help your scheduling.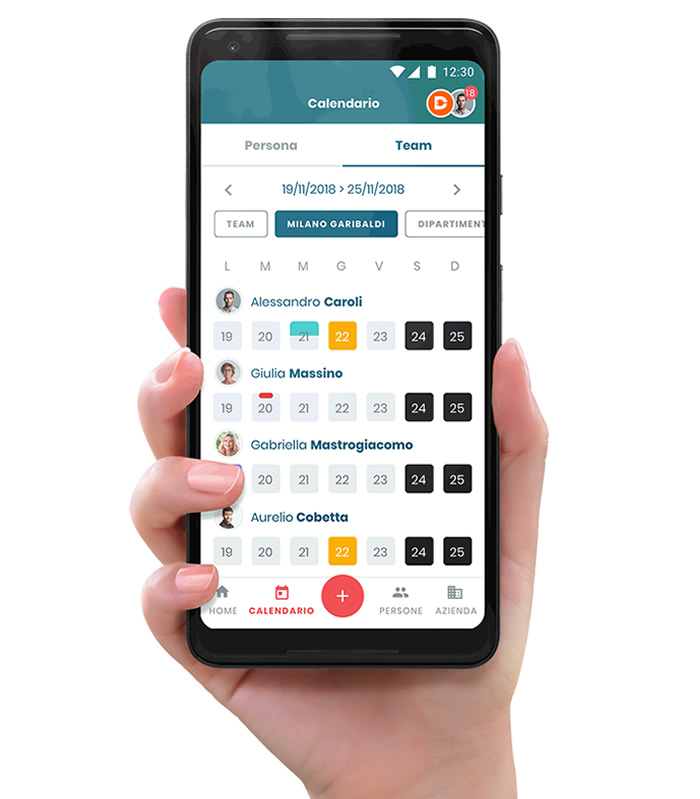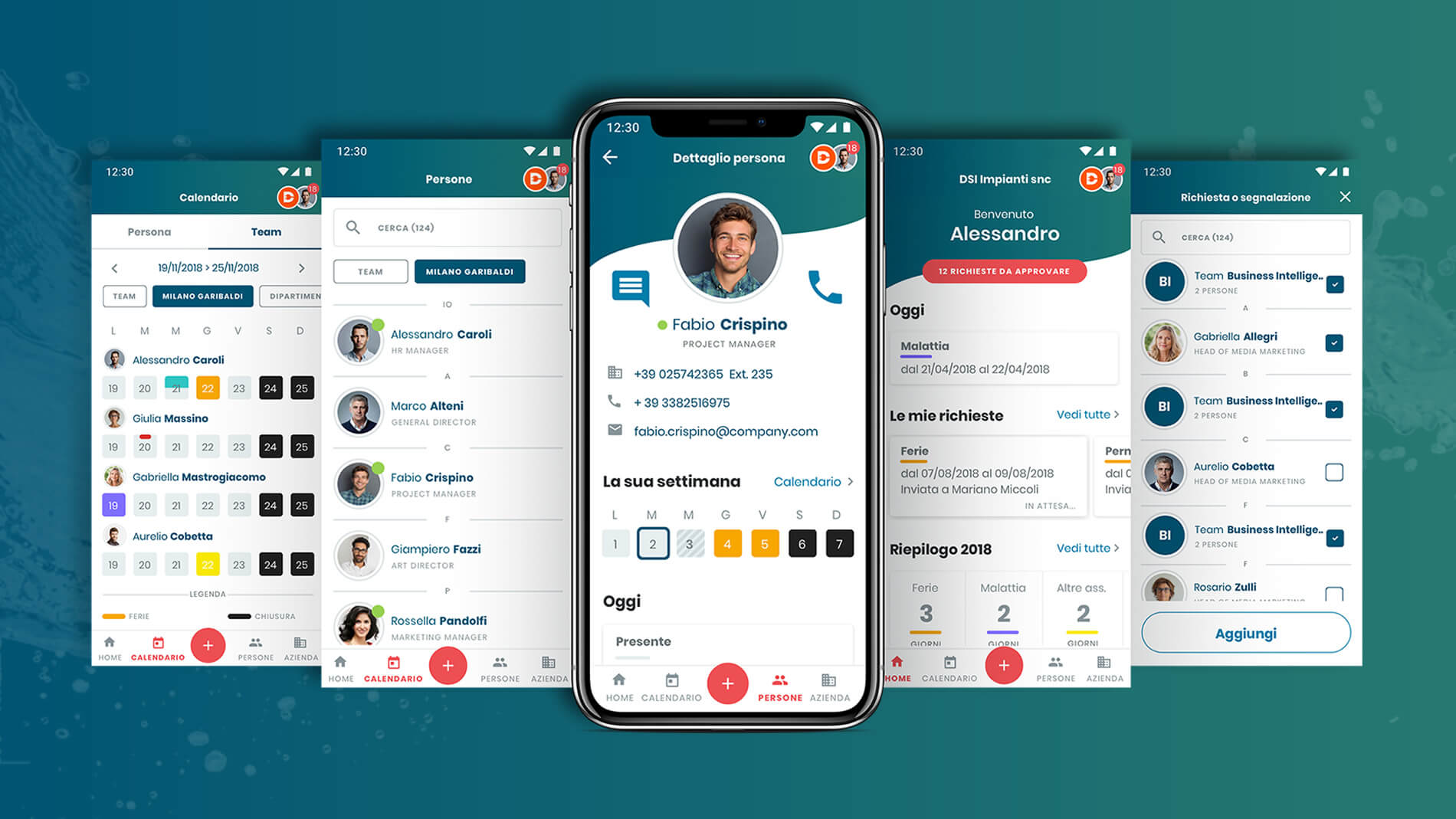 Getting your 15 day free trial
Simple and useful.
One of Fluida's main advantages is that it's easy to use.
Management software designed for mobile and desktop devices.
GDPR
Compliant
Seamlessly compliant with the latest privacy regulations.
100% Cloud
Always accessible and updated. From any device.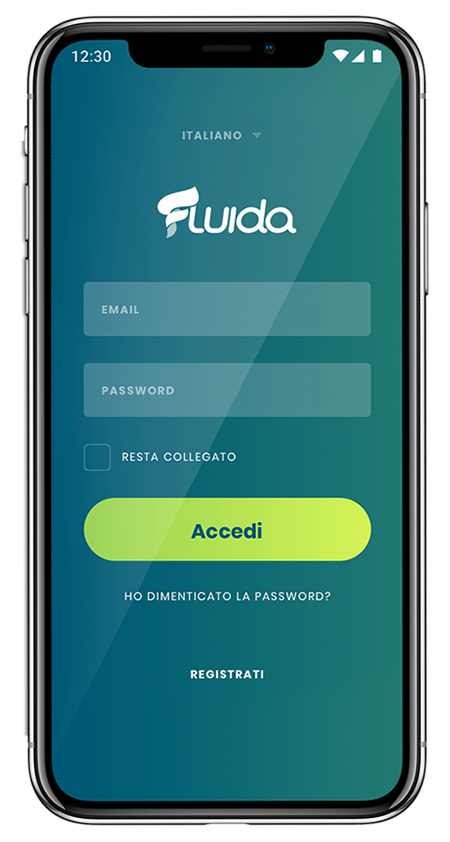 Blockchain certified
Data cannot be manipulated thanks to Blockchain technology
Artificial intelligence
Predictive analysis thanks to artificial intelligence.
The right tool for companies looking to the future.
Offices
Manufacturing
Restaurants & Hotels
Service companies
Co-operatives
Public administrations
Freelance & professionals
Remote working
Smart working
Gig economy
Distributed teams
Other features
Complicated software solutions or simplified processes?
Discover Fluida's features to manage your team.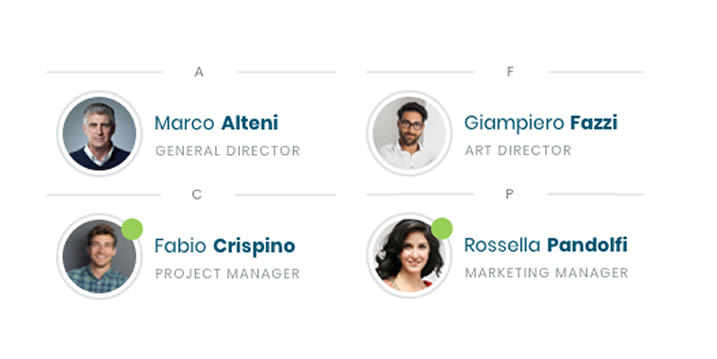 Company directory
Use the Address Book to find contacts and other information about colleagues and independent contractors.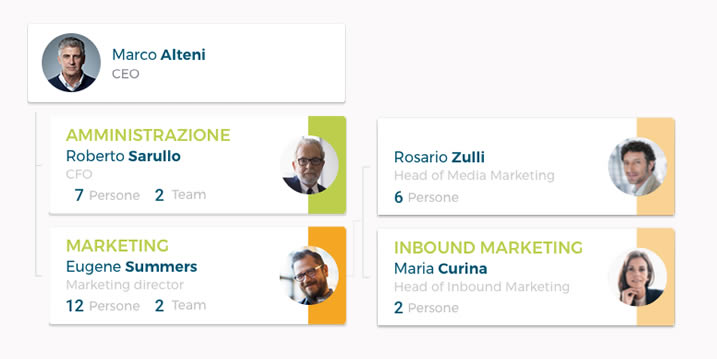 Offices and team
Manage subdivisions at offices and departments and business teams in an intuitive way.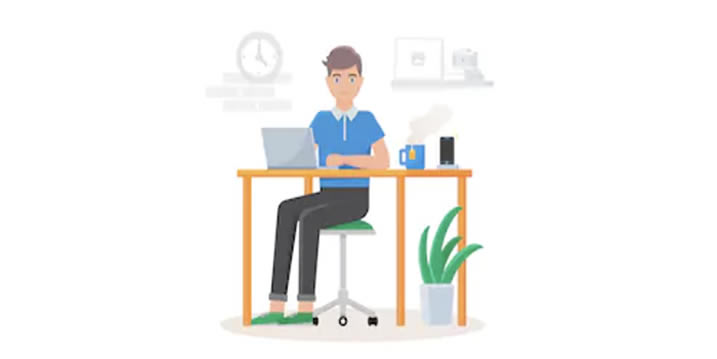 Remote working
Remotely monitor attendance and activities. Ideal for smart working and remote teams.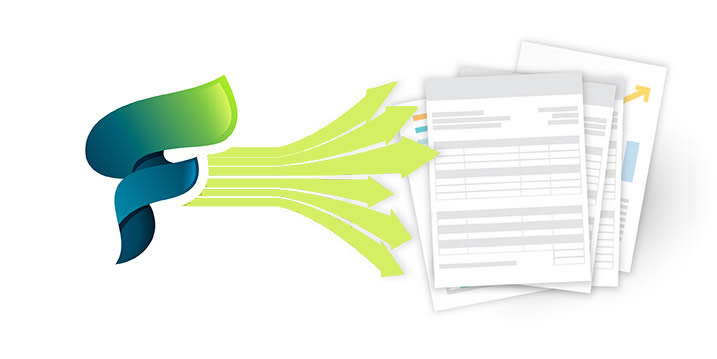 Integration
Export data to the main payroll processing software integrated with external software using the Fluida API.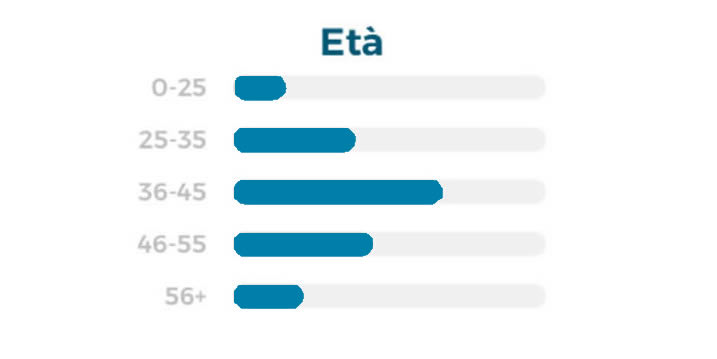 Report & analytics
View detailed, customizable reports that help you make data-driven decisions.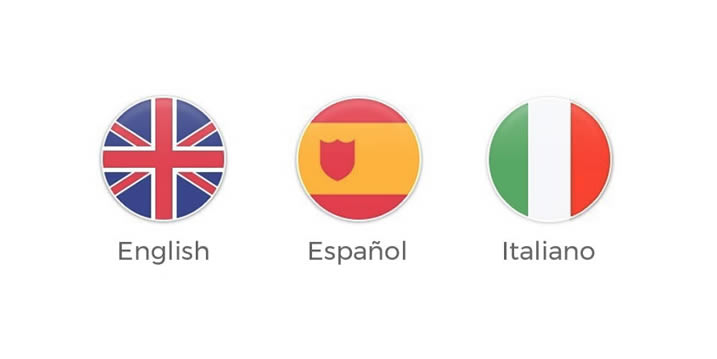 Multilingual
Users can view the application interface in Italian, English or Spanish.