Gather and view data in real time
With Fluida you have immediate access to information that are gathered in real time by workers' devices. This way, you can take decisions based on real data.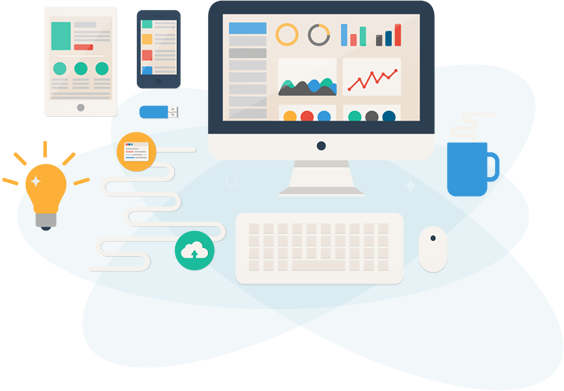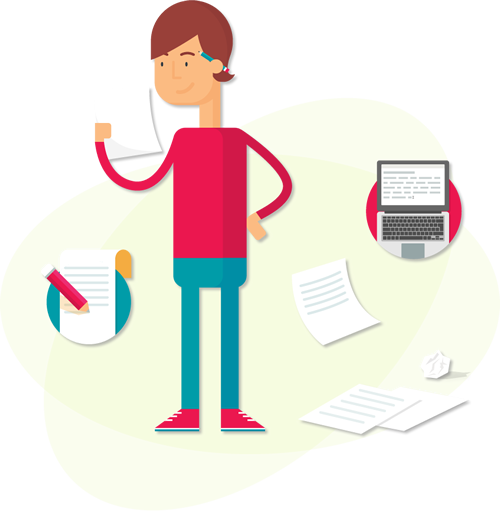 Less paper and Excel sheets
All of the procedures that require paper documents and spreadsheets are slow and increasingly subject to errors and intel loss. With Fluida information are safe and available to the other business informative systems.
Save.
Time and Money.
By simplifying the processes you gain each month, dozens of hours of activity time you spend accounting and supervising, that are usually charged to management and administration.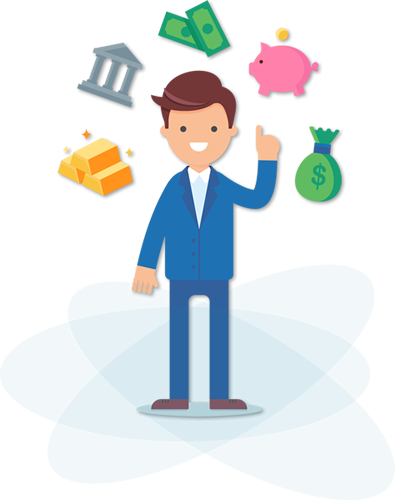 Getting your 15 day free trial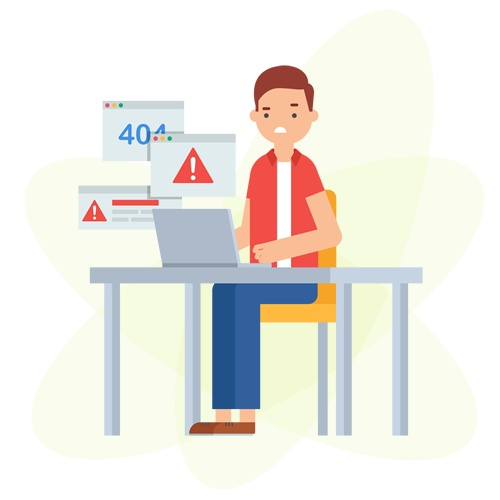 Avoid data mistakes.
The continuous tracking and the decentralized collection of data, allows to solve data anomalies and avoids arriving at the end of the month with incorrect or partial data (ex. Unusual stamping). The integration with third party systems enables to bypass manual data entry mistakes.
Decrease absenteeism and boost productivity
It has been proved that increasing the absence data visibility reduces the inappropriate usage of permits and possible unjustified absences.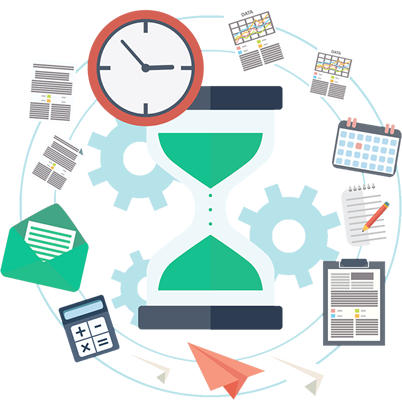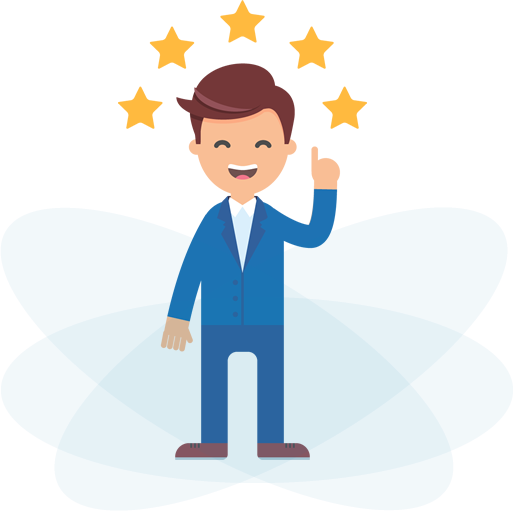 Engagement and satisfaction
Fluida is an efficient, immediate and enjoyable communication channel, that can be an active part in an employer branding plan and in an employee experience strategy, enabling to decrease the company's turnover rate.