THE MOST INNOVATIVE TIMESTAMPING SOLUTION
Smart Clock-in system
4 different technologies to satisfy every need

Thanks to a Smart Clock-in System, your employees will be able to confirm their presence from the office or remotely. This information can be monitored in real time. 
Our solution offers multiple technologies to help you verify when an employee clocks-in.
Beacon: smart, small and economic
A Fluida Beacon is a small device that transmits a unique ID signal over Bluetooth.
It's a simple, ready to use solution. You just have to position the beacon inside your workplace and link it to your company's account. This way, your employees will be able to confirm their presence directly from their smartphone (10mt radius).
You can install a beacon in every workplace your company may have or even multiple beacons inside the same location. This is useful if you want to set up different areas from where your employees can clock-in.
Dimensions : 40 x 40 x 15 mm
Battery : 18 months, replaceable (tip. CR2477)
Protection : for indoor use (IP40 protection)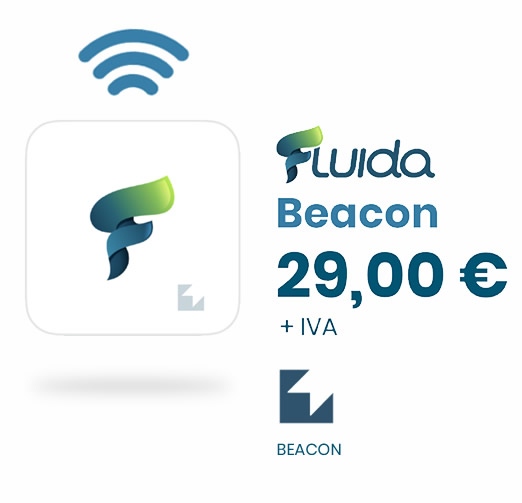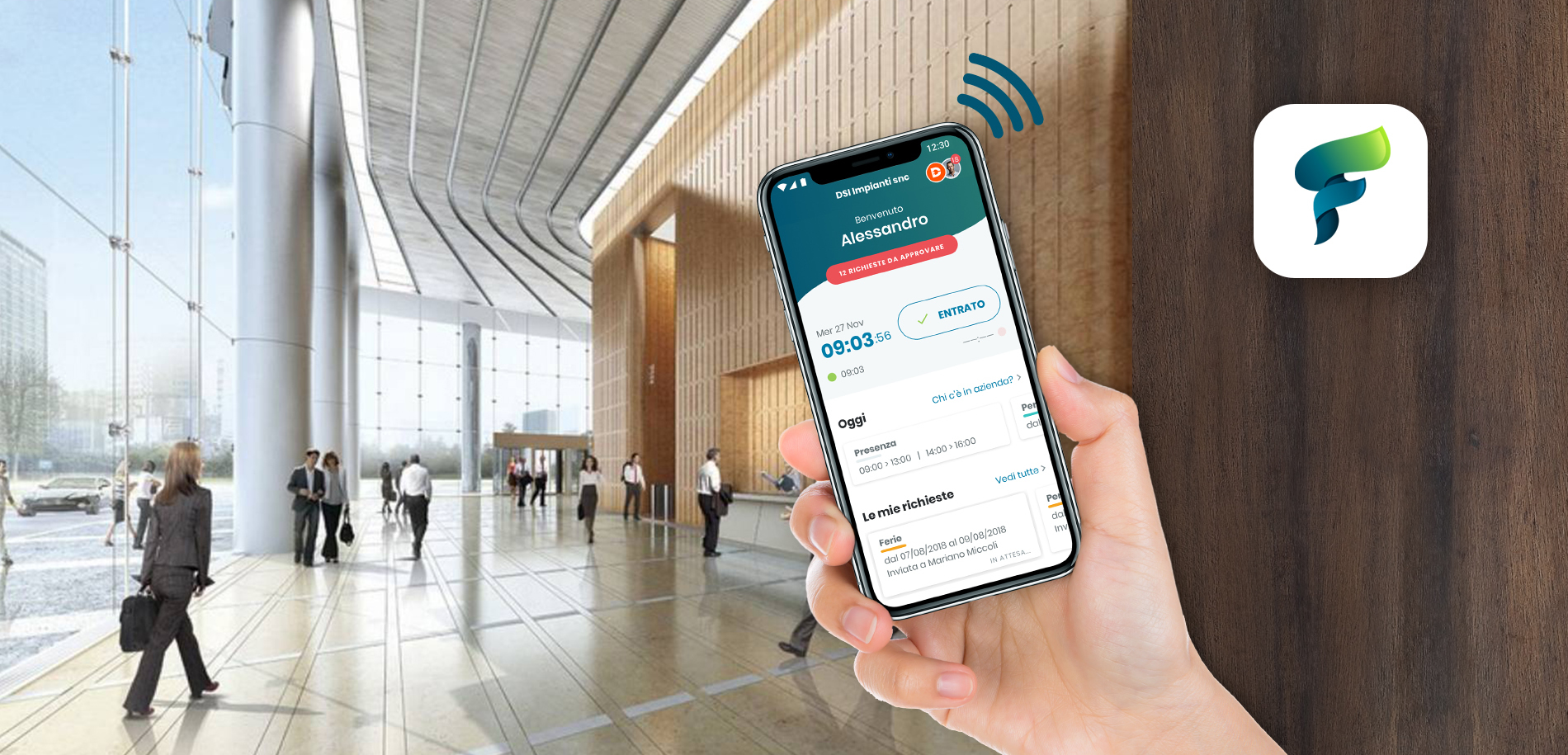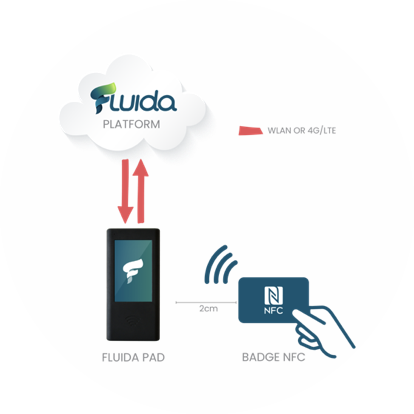 What about employees who don't want to use their smartphone?
For employees who prefer using a badge system rather than their smartphone
If an employee doesn't want to use the app on their smartphone but you still want to keep track of their attendance, you can provide them with an Badge NFC.
These badges can be read by an NFC equipped Android device (preferably attached to a wall or placed inside a totem), running the Fluida Kiosk app Kiosk.
When a badge is held close to the device (under 2cm), the user will be recognized.

However, the vast majority of current smartphones and tablets only have an NFC reader on the back of the device, this is why we recommend purchasing a Fluida Station.
Fluida Station


Bluetooth and Badge reader in a single device
The Fluida Station will allow your workforce to start clocking-in immediately via Smartphone or Badge.
– Built-in frontal NFC Badge Reader
– WiFi connection 802.11 b/g/n
– 3G SIM slot
– Integrated GPS
– Touchscreen
– Wall installation ready
SO : Android-based secured
Display : HVGA 320×480 pixels – 3,5″
Dimensions/weight : 104x63x13,6mm – 118g